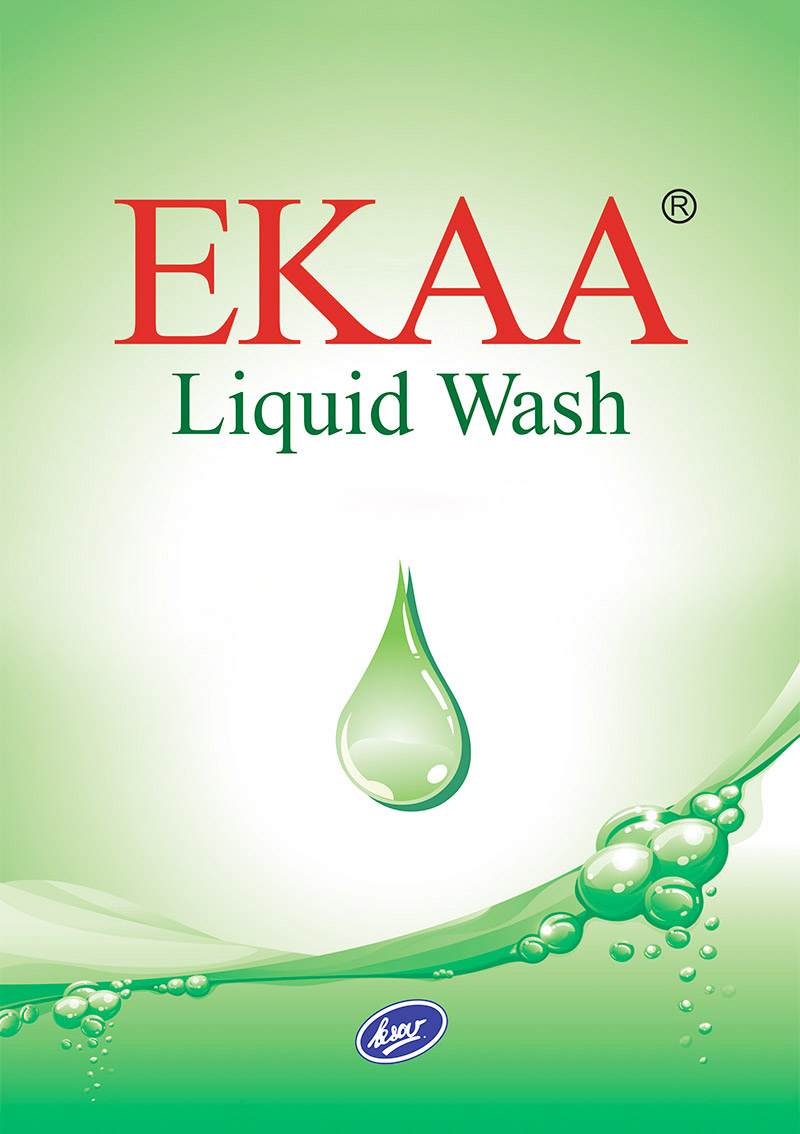 Safety Information – Liquid Wash
Liquid wash is non hazardous .
Commercial Name: Liquid Detergent
CAS No. : Not Applicable
UN No. : Not Applicable
Hazard Class: Non Hazardous
Appearance: Viscous liquid
Stability: Stable under normal atmospheric conditions.
Storage and Handling: No special handling precautions. However, it is better to use gloves and goggles while using concentrated Liquid wash. Always wash hands with plenty of water before eating, smoking or using toilets.
Accidental Release Measures: No specific method recommended.
First Aid Measures:
a) Ingestion: In case of ingestion give plenty of water to drink if and only if the patient is conscious. Get immediate medical attention.
b) Inhalation: Not applicable
c) Skin: Wash with plenty of water.
d) Eyes: Wash with plenty of water. Get medical attention at the earliest.
Disposal: Non hazardous. Dispose in accordance with local governmental regulations