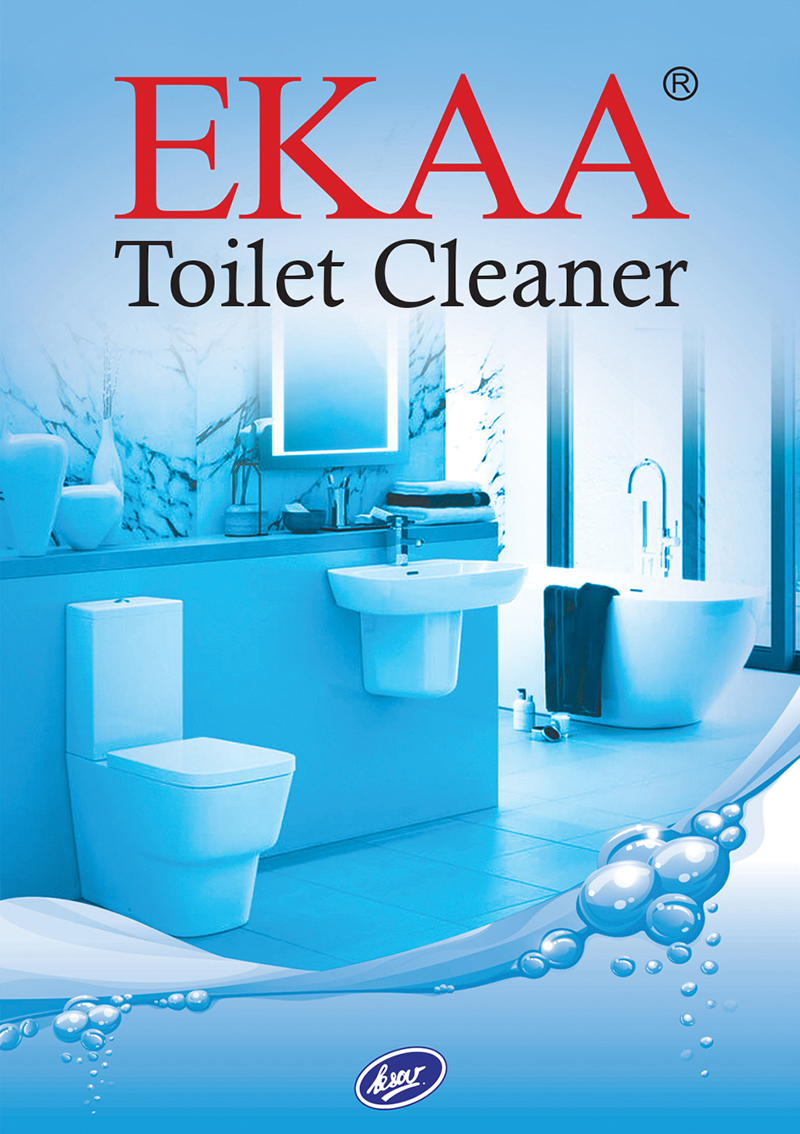 Safety Information – Toilet Cleaner
Toilet Cleaner is non hazardous.
Commercial Name: Toilet Cleaner
CAS No. : Not Applicable
UN No. : Not Applicable
Hazard Class: Non Hazardous
Appearance: Viscous liquid
Stability: Stable under normal atmospheric conditions.
Storage and Handling: No special handling precautions. Wash hands with water before eating, smoking or using toilets.
Warning: No special warning
Accidental Release Measures: No specific method recommended. Non-toxic but not recommended for human internal consumption/drinking
First Aid Measures:
a) Ingestion: Get immediate medical attention.
b) Inhalation: Not applicable
c) Skin: Wash with plenty of water.
d) Eyes: Wash with plenty of water. Get medical attention at the earliest.
Disposal: Non hazardous. Dispose in accordance with local governmental regulations